After all those years of hard work, your trusty grass mower has decided to officially retire. It is now time for you to buy a new one. The question is, where do you even start with your quest?
Take a look at some important tips to remember to ensure that you will get the right mower for your needs: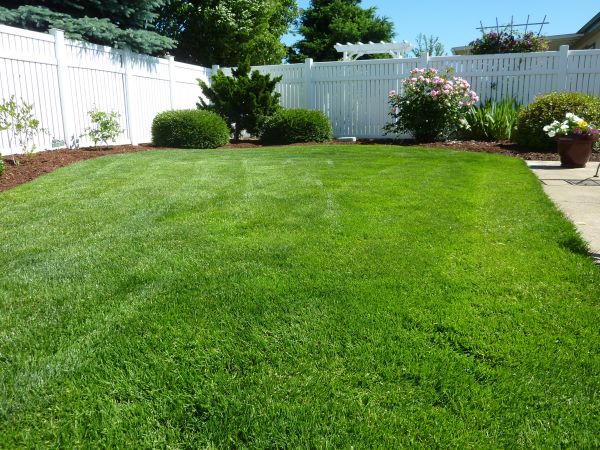 Consider Your Lawn or Garden's Size
Do you have a sprawling lawn or just a small yard? The dimensions of your green space are one of the most important factors you need to consider when shopping for a mower. Different types of mowers also have different capacities.
A push mower is more suitable for a lawn measuring 1/3 acre.
A robotic mower is recommended for yards measuring 1 ¼ acres or even more with the use of several units.
A riding mower that is often sold as a garden tractor or lawn tractor is more appropriate for yards measuring 2 acres or more.
A zero-turn mower, the style that professionals use, is also great for yards of 2 acres or more.
Check the Features of the Grass Mower
With the extensive selection of mowers available on the market, trying to choose one can prove to be challenging. All those technical details can even give you a headache.
Instead of spending hours going over all those engine specs, here are some key points you need to consider based on the specific types of mowers mentioned above:
Self-propelled walk mowers and push mowers have mulching, side-discharge, or bagging options. Pick a model capable of all these three for optimum versatility.
Robotic mowers can cut only a small amount of grass at a time frequently. This allows them to naturally fertilize your lawn with small clippings. It leads to a healthier and greener turf that requires lesser application of chemicals.
There are some riding grass mower models that accept attachments such as snow blades, dump carts, and aerators that make them more useful for many kinds of outdoor projects.
Zero-turn mowers have a steering style that provides excellent speed and maneuverability in complex areas.
Consider Slopes, Obstacles, and Hills
Are there trees and flowerbeds in your backyard? Is your home located on an empty sloped lot? These things play an equally important role as that of the size of your yard. There are some rules you need to remember here:
Make sure you look for a push mower that has high rear wheels for easier maneuvering around the obstacles.
FWD or front-wheel drive mowers are best for flat terrains while RWD or rear-wheel drive mowers do better on slopes. You can go for an AWD or all-wheel drive grass mower to get the best of both worlds.
Zero-turn mowers are the smart options for yards with obstacles. These often perform great on slopes although you have to be cautious on steeper grades.
A robotic mower handles slopes and narrow passages alike.
Make sure you consider all these factors to help you pick the best grass mower for your needs.

Similar Posts From The Same Category: