LED strips are long and flexible circuit board sets with light-emitting diodes. These are special types of lights that are often used as decorative or accent lighting although these are also used even for more practical purposes.
Whether you are using your LED strip lighting as all-year-round décor or just for holiday decorations, there are several benefits you can enjoy when you use these lights.
Easier to See
These strip lights offer very high-quality light. You can easily see these lights even from a distance because they emit light in a straight line. It means you don't have to use reflectors or mirrors, which means that the light will not be scattered.
For this reason, LED strip lights also work well for vehicles that need to be visible at night and during poor weather conditions.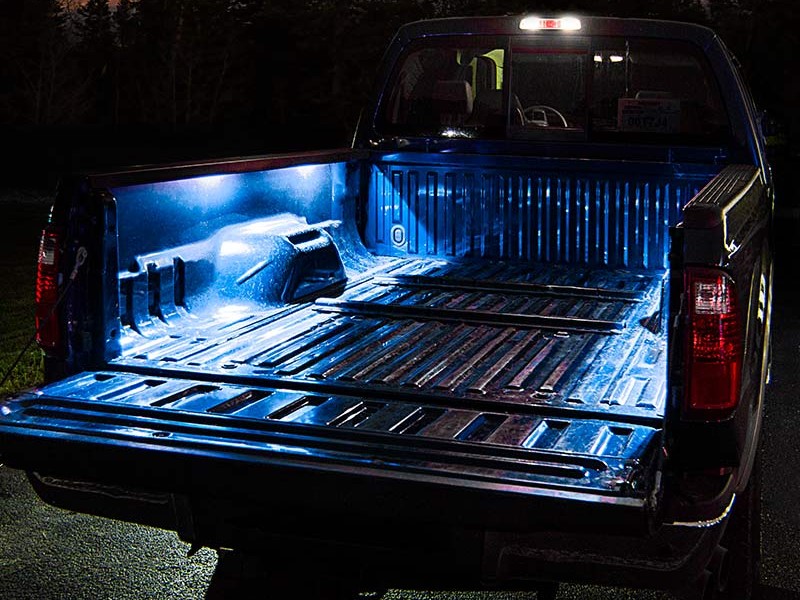 There are also custom semi-trucks that use LED strip lighting to add some stunning accents around their trailers and cabs. It is not only a matter of aesthetic choice since this can make the vehicles much more visible anytime and anywhere.
Energy Savings
As you might already know by now, LED lights use 75% less energy compared to incandescent bulbs. It means that power plants don't produce as much pollution or work as hard. 

This makes all LED strips more viable options for continuous use. Rather than the Christmas-style lights or the older styles of rope lights, the LED emitting the light has a similar size as that of a fleck of pepper. But this small light not only outsides its competition but also uses less energy as it does so. 
Environment-Friendly
This next advantage is very much possible thanks to the rest of the benefits that LED strips can offer. With these lights, you don't need to worry about changing out burn-out bulbs. These don't generate any waste except at the last leg of continuous use when replacing them becomes necessary.
These lights aren't like those that just end up in the landfill. These LED light strips can be sold off as used lighting as long as they are still functioning. The lengthy lifespan of these lights lets you reduce trash and reuse, which makes it the perfect choice if you want to go green.
Flexible Choices for Lighting
Your imagination is the limit when it comes to LED strip lighting. You can use this if you want to brighten up a specific area, whether it is around your camper or your dorm room. It also allows you to shape how and where the light shines more.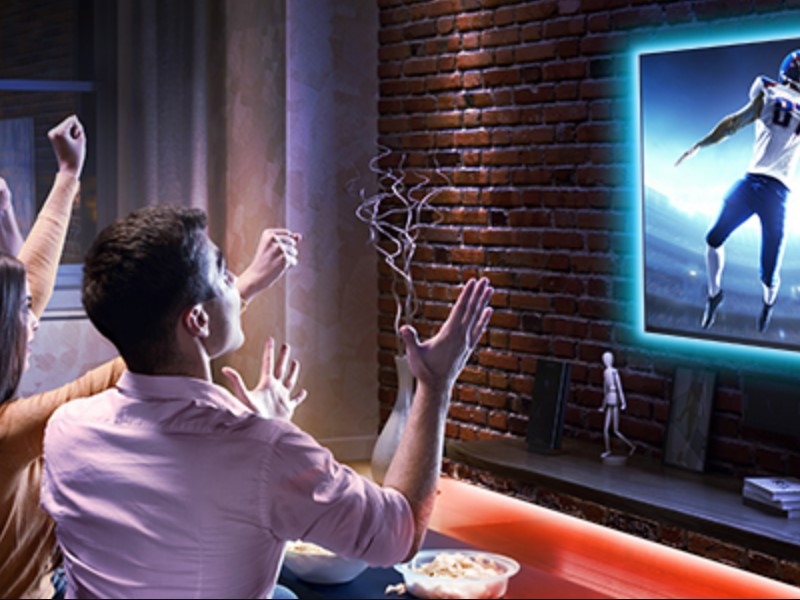 You can even pick a combination of colors or different colors to achieve a more unique effect. This amazing flexibility is the reason why LED strip lights are often used as accent lights.
Longer Life Span
Finally, LED strips can also last for years. There are cases when they can operate for 40,000 to 50,000 hours, which is equivalent to turning on a light for several years without switching it off. The lights will only start to dim after many years of use. The process doesn't happen overnight and becomes noticeable only when lights reach the final legs of their life.

Similar Posts From The Same Category: