A weekend break for two is the best way to spend quality time with your special someone. Done and prepared well, this quick getaway can add some sizzle to your relationship. But do it poorly and both of you will surely be wishing that you just stayed home.
Worry not because here are a few tips to help you plan a blissful escape that will rekindle the fire of your love:
Do Talk Things Out Before the Trip
Your weekend break is a time to bond so make sure you deal with any important discussions before your trip. These discussions include budgets, sites to visit, your use of technology, and-any off-limit discussion topics.
Once you are done setting all the ground rules, it will give you more freedom and spontaneity so you can make the most out of the time you spend together.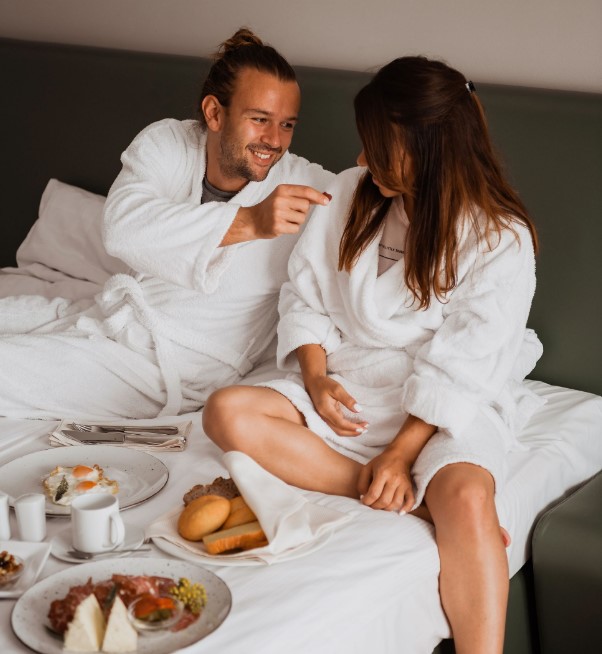 Do Learn to Manage Expectations
Something can always go wrong no matter how perfect your planning might have been. Remind yourself what this weekend break for two is all about. It is to get to know more about each other and have fun. Remember this ultimate goal, and you will never have any room for disappointment.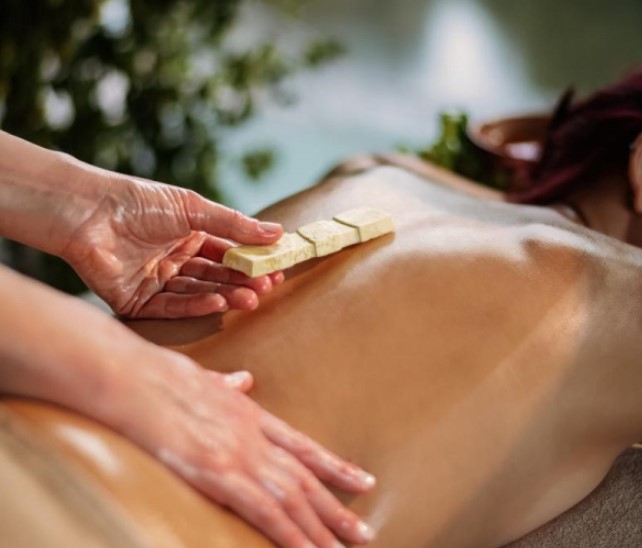 Read also next article: Drink in the Benefits of Beer Wellness
Have you always dreamed of pampering yourself uniquely? Then, why not try beer wellness treatments and enjoy your favorite drink in ways you probably never imagined before?
Do Bring Some Romantic Gear
Be sure to carry Cupid's little helpers to set the mood. These can include your massage oils, aromatic lotions, special perfumes, bubble bath, scented candles, and romantic music. See to it that you also dress the part. Pack a dinner outfit that will blow your partner away.
Do Choose a Destination You Both Like
Both you and your special someone should decide and choose a location for your weekend break for two that interests the two of you. If possible, this area must have all the activities that you want to try as a couple, whether it is golfing, mountain climbing, road tripping, or even bungee jumping. Sharing new experiences can bring the two of you closer so be sure to pick something that both of you have never done before.
Don't Assume a Romantic Setting at the Hotel
Never assume that all hotels will ooze romance the moment you get there. Instead, call in advance to inform the hotel that it is a special weekend break for two. This way, they can make the presentation extra special.
Inform them what you want in the room, such as rose petals, champagne and cheese, music, candles, and the like. If you are lucky, they might even upgrade you to a nicer room!
Don't Forget Your Gift
Surprising your significant other with something they want or like is the true height of romance. No matter what you choose, see to it that it speaks your partner's love language to seal the deal.
Don't Forget 'Me' Time
Yes, it may be a weekend break for two, but it wouldn't hurt to take some time apart from your special someone to do things you love but they don't. This will give you a new story you can share that may even add more excitement for your time together later.
Similar Posts From The Same Category: