If you're considering having your wedding abroad, Croatia should definitely be on your list of potential destinations. There are several reasons why we recommend Croatia as your wedding location. You can find impressive
Croatia Wedding Venues – villas for rent with pools, all-inclusive services, and great locations, providing the perfect accommodations for your wedding guests. Additionally, you might have the opportunity to include an authentic Croatian wine tasting session in your wedding celebration. The possibilities are endless.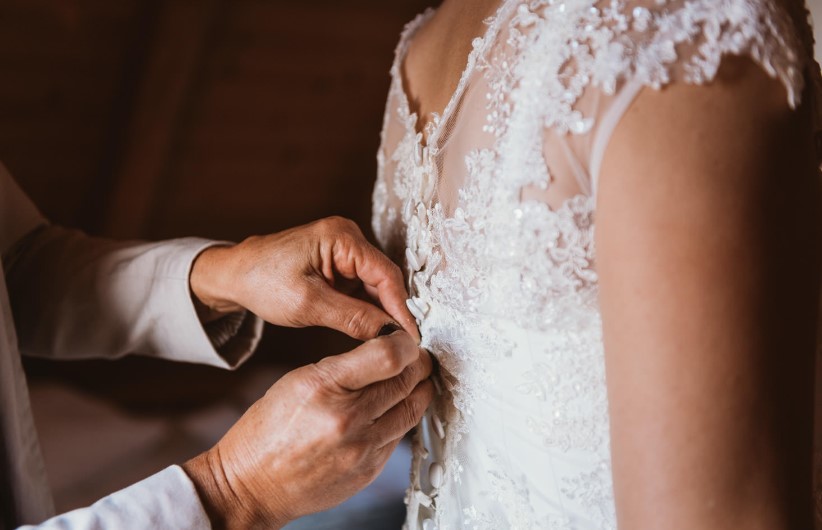 Wedding on a Croatian Boat – A Unique Experience
For small wedding parties, a wedding on a Croatian boat, known as a gullet, can be a perfect venue choice. Gullets are classic wooden yachts that offer a unique flair. With a capacity to accommodate up to 22 guests, these exclusive boats come with a reliable crew dedicated to making your day perfect.
Luxury Yacht Wedding – The Full-On Party Experience
If you have more than 20 guests, consider organizing your wedding on a luxurious yacht. A motorsailer, managed by a professional crew, provides a spacious dining area and comfortable cabins. These yachts can welcome up to 100 people, ensuring a full-on party wedding with an extra touch of style. You can choose the route, menu, drinks, and all the other details for your perfect day.
Hvar – A Beautiful Island Wedding
Hvar, ranked as one of the most beautiful islands in Europe, offers a picturesque setting for your wedding. Whether you prefer a beach ceremony or a castle-themed wedding, Hvar can make it happen. The romantic view over the azure Adriatic Sea is guaranteed. You can plan your Hvar wedding any time of the year, but it's recommended to avoid crowded months like July and August for a more hassle-free experience.
Trogir – A Scenic Historical Harbor
Trogir, an architectural gem of Croatia with a UNESCO-listed old town, provides a scenic historical harbor for your wedding. The Cathedral of St. Lawrence, a Roman Catholic basilica, serves as a stunning venue choice. Getting married in Trogir can be both fun and unique, but due to its popularity, it's important to plan and book your wedding venue and accommodations in advance.
The National Park of Mljet – A Fairytale Wedding in Nature
Located in the far south, the National Park of Mljet offers the Mediterranean's most beautiful and greenest scenery. With panoramic views, impressive forests, lakes, and vegetation, it's the perfect place for a wedding in unspoiled nature. Consider the island with the Benedictine Convent and Church for the best outdoor wedding venue. It's a unique area with picturesque bays and a sense of time travel, making your wedding truly magical.
Similar Posts From The Same Category: