Can you ride your electric bicycle in the rain? Well, the simple answer is a big yes. However, just like everything else in the world, there are several important dos and don'ts you need to remember for you to ensure your safety during your ride and steer clear of trouble.
Don't Let the Battery and Motor Submerge in Water
This is probably the one big and important don't you need to remember when riding your e-Bike. The battery of your ride may short out if you allow it to submerge in water for a long time. Just like other vehicles, you also need to ensure that you don't ride through flooded water as much as possible, specifically fast-moving water. It is also recommended not to leave your eBike outside exposed to the elements for long. It is best to store it at home in a dry spot.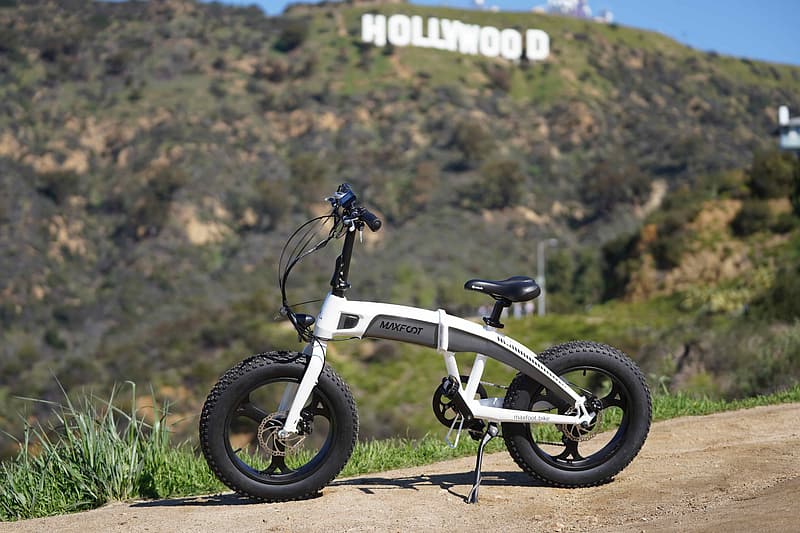 Do Be Careful
Being extra careful with where and how you ride may sound like a no-brainer but it is something worthy to repeat again and again. When it is raining, roads may have poor visibility, may be more slippery, and will have more unexpected objects.

Other things you should be extra cautious of include your speed, braking, angles, deep potholes and puddles, metal tracks, and white lines. 
Do Use the Correct Gear
The correct gear under wet conditions may help make your ride much more comfortable at the least. But, in extreme cases, having the right gear can even help in saving your life. To be more specific, you will need safety gear such as high visibility clothing and lights. It is also mandatory to have a helmet.  Clear goggles or glasses are also recommended.    
It is also a big advantage to lower the tire pressures of your electric bicycle for you to have better traction under wet conditions. Using mudguards in the wet will also help you and your bike tidy and clean. Having waterproof panniers handy and a few spar silicone or ziplock bags is also useful for protecting your valuables. 
Do Clean the Battery Points and Your Bike
A quick clean of your electric bicycle after riding under the rain may just take several minutes but can pay dividends when it comes to your future service bills.
A good wipedown can clean your ride and help you spot damages. However, there are still a couple of things that you should do to make a big difference.
For one, make sure you re-lube and clean the drive train and chain. This is a must if you don't like slipping or crunchy gears. If you are worried that crud has gotten into the battery surrounds,  you can take out the battery, use a clean soft cloth to wipe it down, and grab a contact cleaner to clean all the contact points.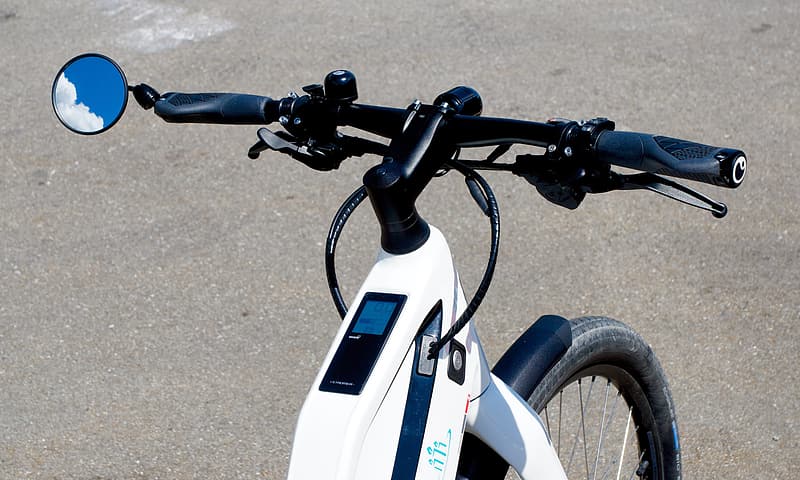 Just because it is raining cats and dogs doesn't mean that you can stop riding your electric bicycle. In fact, this can be very fun, particularly when you don't end up damaging your electric bicycle or getting involved in an accident.

Similar Posts From The Same Category: