If you recently lost the files saved on your USB drive, you might be wondering if rescuing data from a USB key is possible in the first place.
Now more than ever, data plays a vital role in people's digital lives. It means you need to safeguard important documents, files, videos, and pictures saved in your USB flash drives since replacing them will be impossible. 
If your USB flash drive suffered from a serious case of data loss and you lost some important media and files, no one can blame you if you are stressed out. The good news is that you can recover data from a corrupted USB or one you have deleted files from permanently.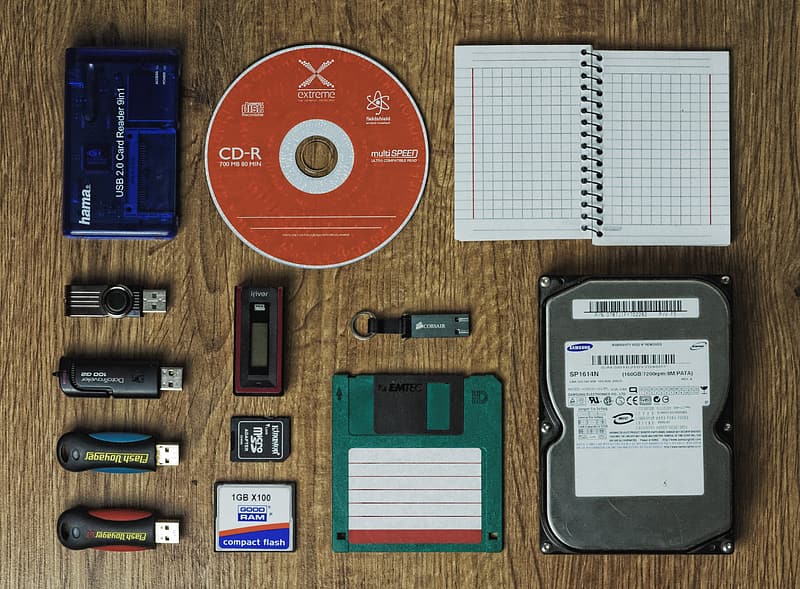 Continue reading below to learn more about rescuing data from a USB key:
Why Data Loss Occurs in USB Keys
USB keys are easy to use and portable but sadly, they are often more susceptible to errors as well. Data corruption is among the most common reasons behind data loss and dealing with it can be quite frustrating. 
Files get corrupted because of viruses, malware, file system terrors, and USB driver failures. File corruption can also happen because of physical damage or software issues to the flash drive.
Meanwhile, some people may sometimes erroneously delete files from their USB drives only to realize later on that they still needed the deleted file.
What Happens If You Delete a File from a USB Key?
You are probably wondering about rescuing data from a USB key if the deleted files don't show up directly in Finder on Mac devices or File Explorer on Windows. To understand it better, you have to be familiar with how data gets organized on flash drives from a hardware perspective. 
Every time a file is deleted from the computer, it goes straight to the Recycle Bin, and there, you can quickly restore it. Unfortunately, files saved on USB flash drives aren't part of your system, which means that they won't go to the Recycle Bin after you delete them. 
The deleted files still physically exist on the USB key. However, the file management system has removed them from the index, making it seem as if the space that the file once occupied is vacant. However, the file will continue existing on the flash drive until it is overwritten by a new file.
It means that if you recently lost some of your files from your flash drive, there is a possibility of rescuing data from a USB key. Keep in mind that if you want to increase your chances of rescuing an accidentally lost or corrupted file from your flash drive, you should avoid using it until the recovery has been completed. 
Options for Rescuing Data from a USB Key
There are several ways to recover corrupted or deleted files from a USB key. If you are confident in your tech abilities and skills, you can use a dedicated tool for data recovery so you can recover lost or deleted files from the USB drive. You can also find other valuable tools although many of them are paid. If you don't want to spend on data recovery software, you might need to do some digging so you can find a free and reliable data recovery tool for rescuing data from a USB key.

Similar Posts From The Same Category: